Offshore oil development inevitably generates effluent water containing oil from the test drilling phase onward. To prevent marine pollution, we use a separator to treat the effluent water and transport the extracted oil content to land-based facilities for processing. After further treatment to meet effluent water standards, the oil-free water is returned to the sea. In addition, we always consult an expert who conducts an environmental impact assessment prior to test drilling and development to ensure that the impact is at an acceptable level. In case of a marine oil spillage, we promptly deploy an oil containment boom to restrict its spread and recover the spilled oil in accordance with our "Oil Pollution Contingency Plan."
During transport by ocean-going tankers, we take measures covering aspects of both equipment and personnel to maintain a record of zero oil spillage. In the area of equipment, each of our very large crude carriers (VLCCs) in operation is double-hulled (to prevent oil spillage due to a minor damage), thereby reducing the risk of oil spills. In terms of personnel, we provide regular training, including onboard emergency response drills and safety and environmental education, for all crew members.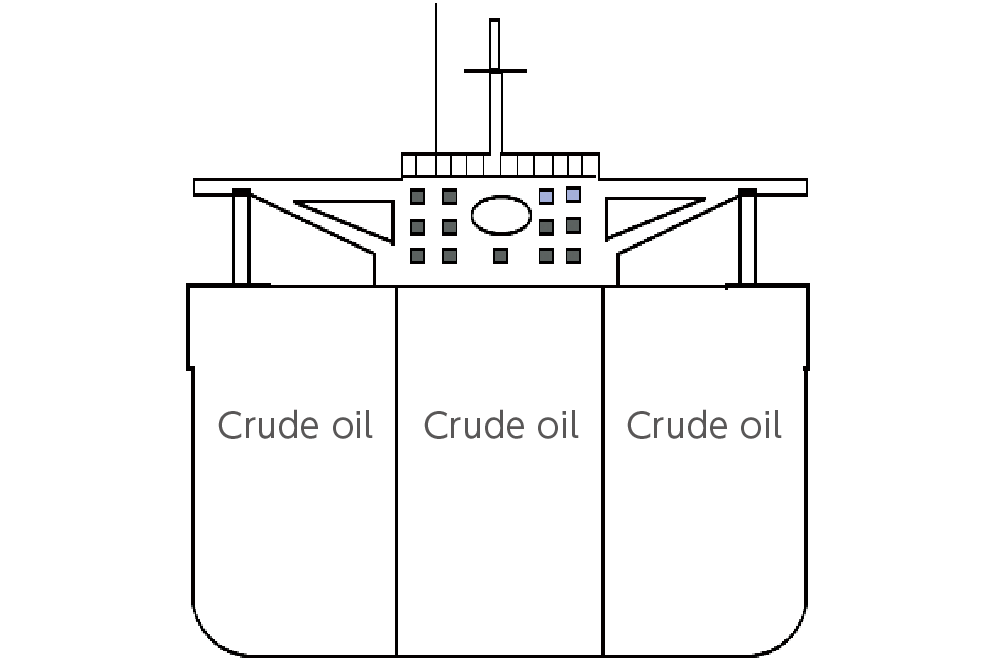 In addition, we continually aim to provide safe and stable energy and materials, as well as to contribute to the creation of a sustainable society by proactively engaging in environmental protection activities, including those aimed at solving the problem of marine plastics. In September 2019, the Idemitsu Group joined the "Clean Ocean Material Alliance (CLOMA)" which aims to solve the problem of marine plastics.